 All about trust so ask yourself…
Are the supplements we are using really working?
Can we trust the ingredients to be of top quality?
Can we trust the labels of all the main stream supplements which are flooding the market?
Is it safe to use?
Have the actual needs of the athlete been the main driver behind the product?
Will the owners of these market-flooding-main-stream-commercialised products use it themselves?
Is this booming supplement industry really a success story from an athletes perspective?
Can we trust that the product won't cause sickness and/or upset stomachs?
Can we trust that the taste is exceptional?
To develop and manufacture performance nutrition we want to use ourselves
Are we?
Doctors or Dietitians– NO
Professors – NO
Scientists – NO
Owners of a laboratory or manufacturing facility – NO
Olympian or Professional athletes – NO
We are a bunch of very active, energetic, extremely passionate and competitive people who strive to live life to its fullest in everything we do.
A significant part of this is to destroy all personal limits and be the best athlete each of us can be.
To reach this goal, we realised, that we'll have to bridge the trust gap regarding performance nutrition.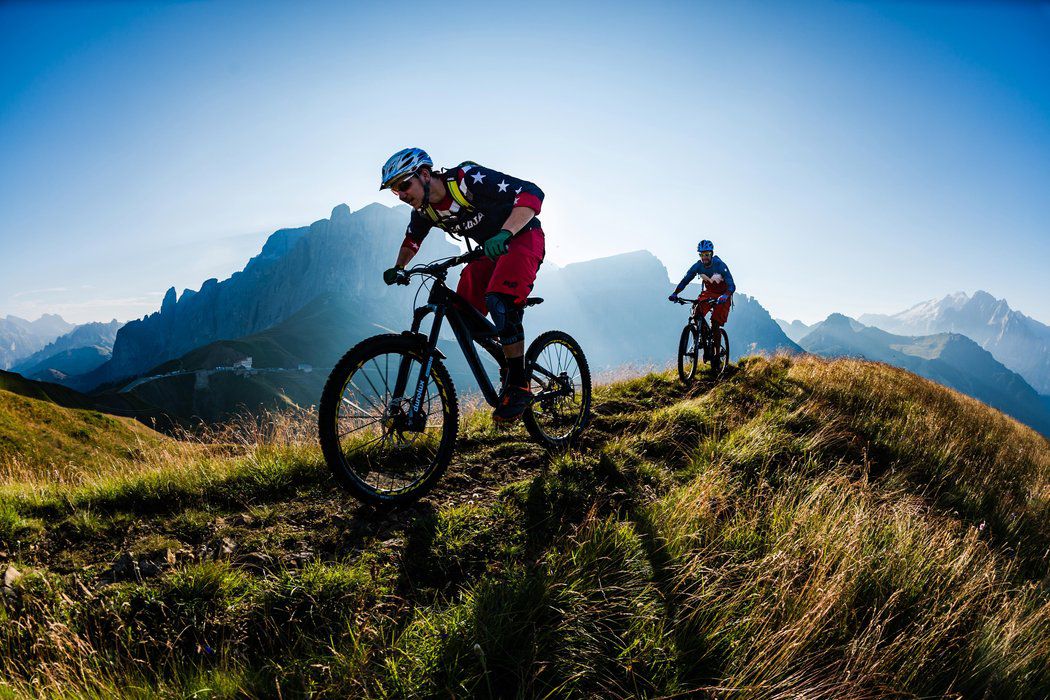 We achieved our mission by

Applying years of experience and knowledge

working with professionals


Tests and athlete feedback
SPORT DRINKS
We now have fantastic range of energy and recovery drinks
ACTIVITY ENERGY BARS
Our range of activity bars are perfect for active sports and athletes