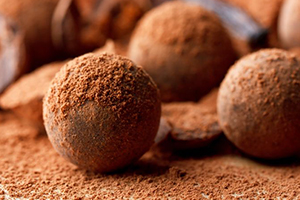 Sweeten up your day with these delicious and easy to make Cocoatella and Peanut Butter Protein Balls.
Ingredients:
60g Peanut Butter
30g Honey
1 tsp Vanilla Extract
Pinch of Salt
1/2 a cup Cocoatella Whey Protein
1/4 Cup Cocoa Powder
Directions:
Mix wet ingredients together
Add dry ingredients and mix together.
Roll into small balls.
Put the balls in fridge and keep cool till serving.
Recipe by Antoinette Venter